The Fast Track for Physical Security Sales into Europe
Proven and Outstanding Results!
We are Introtech International…
Are you looking to grow sales in the Physical Security space? Would you like to enter the valuable UK/European/EMEA market with minimal risk? If your business is ready to expand overseas but you're unsure where to start, Introtech International is for you.
Introtech provides you with an instant route to the UK and the broader European market with our sales and marketing organization based in the UK. The Introtech team will work with your business, using the successes you have developed within your domestic market to generate more business in Europe. Take a look at our proven phased approach and see how this unique methodology could work for your business.  We have even helped US based clients to double their global sales…
Without having to invest in costly infrastructure your business can leverage the skills of the Introtech team of proven experts with specific sales experience within the UK and European technology marketplace.
The UK market is well known to be the ideal gateway into the European marketplace – take a look at our information sheet on the benefits of starting your Eurorean journey through the UK.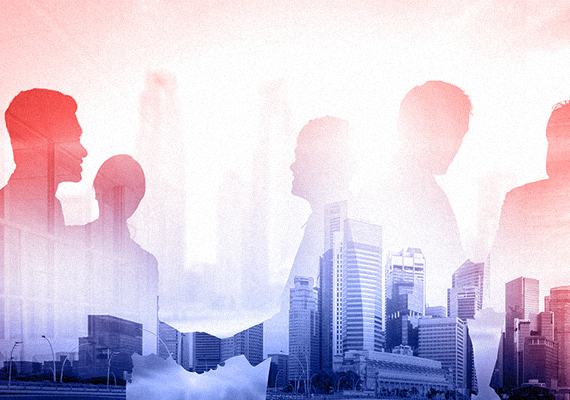 Strategy
The team at Introtech will work with you to formulate a go to market strategy. Our primary objective is to replicate the successes of your…

Execution
Introtech can manage your UK and European business for you, with as little or as much intervention as you need. Our experienced team will…

Management
Once we are engaged with the selected partners we will be working with you to roll out your partner program if you have one. We will ensure that the partners…

Results
The team at Introtech are highly experienced with working with overseas businesses. We are driven to make your business successful within the UK…
Just One Of Our Client Testimonials
I first worked with David Watts of Introtech back in the 1990s and we have worked together on a number of projects since then. I have seen David aggressively grow US-based businesses in the UK and EMEA, building a sustainable and scalable platform to enable ongoing growth and development. I cannot recommend David more, than to say that I have used his services on multiple occasions to expand into EMEA and I have no doubt we will work together again in the future.
Pete Jankowski, Chairman and founder of Next Level Security Systems Inc.
I have known David Watts of Introtech for a number of years, including a period of working with him directly. Throughout the time I have known David he has leveraged his considerable knowledge of the EMEA marketplace to grow a number of organizations, both from within the US and outside. I would have no hesitation in recommending David and his organization for the purpose of business development needs.
Dave Tynan, Vice President Global Sales and Marketing with Avigilon Inc.
Any American business that is considering entry into the UK market must contact Introtech first. In a very strategic and methodical manner, Introtech introduced our technology and solution to targeted markets, buyers, and influencers. The Introtech team accurately evaluated how much penetration we could have, calculated how long it would take to have success, and developed a plan to attack the market aggressively. We were so satisfied with their service, that we contracted Introtech as our sole sales and marketing arm to execute their plan across the UK and Europe. Finally, a benefit that is often overlooked is the tremendous savings we made by not immediately hiring a full time resource in the country. Introtech established the plan and began penetrating the market at a very fair rate and without a long term commitment.
Chris Peterson, Executive Vice President, BRS Labs, Inc.

Please get in touch for further information or to enquire about any of our other services.