Introtech can work on your current UK or European operation or indeed introduce your business to the UK market using tested and proven business models and once you gain sufficient sales traction in the market and you can see the real potential, you can decide exactly how much infrastructure of your own you wish to deploy into the UK and Europe.
We have a 'phased' approach and so you can work with us for just the appropriate amount of time before we hand the business back to you. You decide just how much of our time and assistance you require – there are no lengthy commitments that you need to be tied to, we are totally flexible and responsive to the needs of your business. Our team of specialists will work with you for as long as you want us involved – you are always in complete control.
We have a network of business sales experts who partner with us to bring you the ultimate core competence to work on your UK and European business. We have consultancy partners who have previously worked within the most prestigious consultancy houses in the UK including KPMG, Price Waterhouse Coopers, Accenture and Cap Gemini.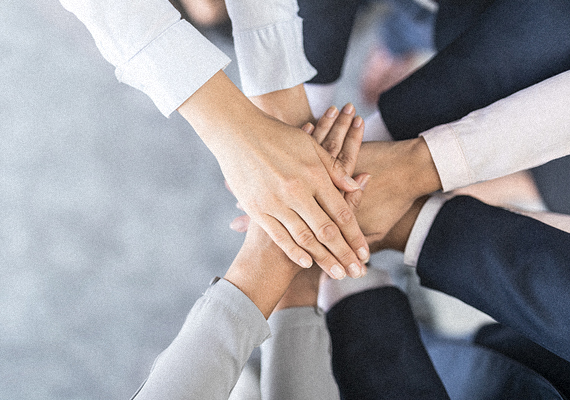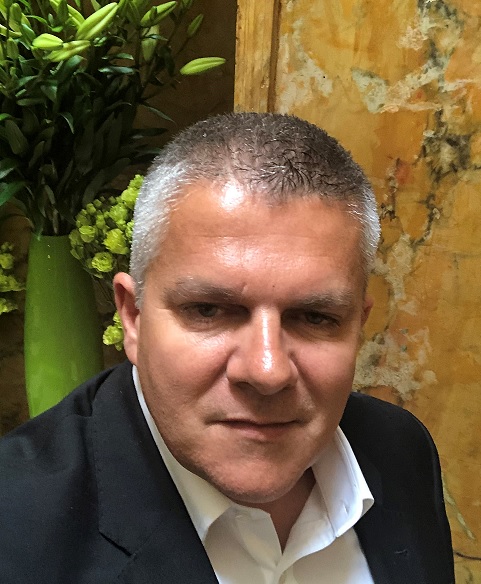 David Watts - CEO
The founder and CEO of Introtech International is David Watts. David has been involved in Physical Security sales and marketing for over 30 years and he has worked in a number of different organizations during that time, including businesses headquartered in the US and EMEA. David understands the significant challenges faced by US businesses wanting to enter into the UK and European (EMEA) marketplace.
Read more
David led the Colorado based Loronix Information Systems Inc business in the UK and across EMEA for several years. More latterly working for Verint Systems Inc following the acquisition of Loronix by Verint in 2000, David headed up the Video Solutions Division across the UK and EMEA. When David joined Loronix in the mid nineties, the UK business was generating only very modest sales revenues, however, by the time David had decided to leave the organization the sales had risen by 5000% – yes a 50 fold increase!
More latterly David built a business working via a consultant network engaging small to medium businesses (SMEs) across the UK, assisting them with growing and developing their business via channel sales to achieve higher revenues and greater profitability. This insight into what makes businesses successful has been invaluable when compiling the unique business models used by the Introtech team.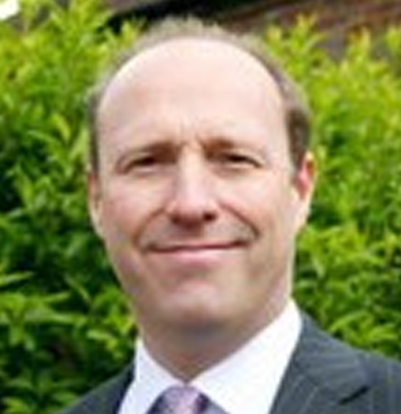 Clive Mallard
Clive Mallard's business career has spanned almost 35 years and Clive and David have worked together since early in 2005. His experience represents a unique combination of working with large global PLCs, in both line management and consulting roles, and building the profitability of SMEs and his project management experience is a great asset to the Introtech team.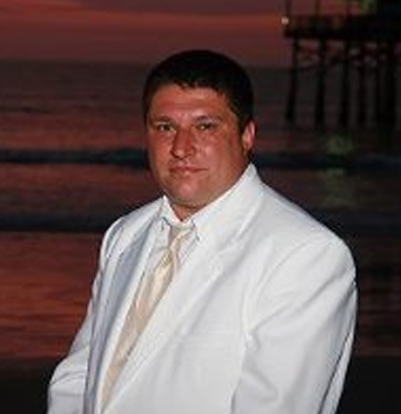 Mike Wilkinson
Mike Wilkinson has worked in the technology space for over 30 years. Mike brings to Introtech a diverse mix of skills, primarily offering our clients a technical support resource to assist with detailed presentations, demonstrations of equipment, trials and/or proof of concept projects, etc. Mike has worked with David Watts representing many hardware and software products and has driven projects spanning many years, working with high profile end user clients within the financial, retail, transportation and government vertical markets, both within the UK and across EMEA.
Just One Of Our Client Testimonials
I first worked with David Watts of Introtech back in the 1990s and we have worked together on a number of projects since then. I have seen David aggressively grow US-based businesses in the UK and EMEA, building a sustainable and scalable platform to enable ongoing growth and development. I cannot recommend David more, than to say that I have used his services on multiple occasions to expand into EMEA and I have no doubt we will work together again in the future.
Pete Jankowski, Chairman and founder of Next Level Security Systems Inc.
I have known David Watts of Introtech for a number of years, including a period of working with him directly. Throughout the time I have known David he has leveraged his considerable knowledge of the EMEA marketplace to grow a number of organizations, both from within the US and outside. I would have no hesitation in recommending David and his organization for the purpose of business development needs.
Dave Tynan, Vice President Global Sales and Marketing with Avigilon Inc.
Any American business that is considering entry into the UK market must contact Introtech first. In a very strategic and methodical manner, Introtech introduced our technology and solution to targeted markets, buyers, and influencers. The Introtech team accurately evaluated how much penetration we could have, calculated how long it would take to have success, and developed a plan to attack the market aggressively. We were so satisfied with their service, that we contracted Introtech as our sole sales and marketing arm to execute their plan across the UK and Europe. Finally, a benefit that is often overlooked is the tremendous savings we made by not immediately hiring a full time resource in the country. Introtech established the plan and began penetrating the market at a very fair rate and without a long term commitment.
Chris Peterson, Executive Vice President, BRS Labs, Inc.

Please get in touch for further information or to enquire about any of our other services.